Relationship with communities
In Austria Duvaz, we maintain a model of participatory relationship in which dialogue and the promotion of sustainable development are the basis for establishing and strengthening relations of trust, respect and transparency.
The populations of the area of influence have been supported with compliance with the various agreements that have both the Municipality of Morococha and the Peasant Community of Pucará. To give just one example, the granting of integral scholarships for the technical training of young people of the Peasant Community of Pucará, which is being developed at CETEMIN Technical Center, has been fulfilled.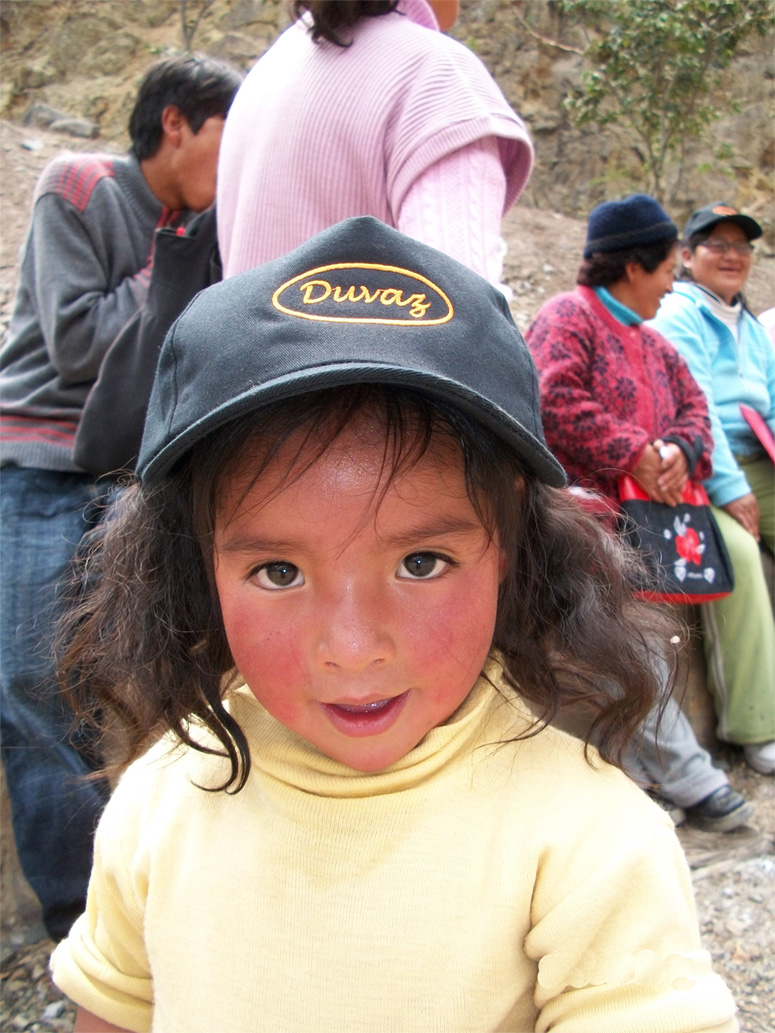 Community relationship plan
Austria Duvaz  Community Relations Plan (PRC) is part of the approved Environmental Management Instrument. This plan summarizes the set of mitigation measures and management of the previously identified social impacts. It also involves a series of programs related to consultation with populations in the area of ​​influence of the project, local employment, health and safety of the user population of access routes to the project, the behavior of workers and the sustainable development of location.
The PRC aims to ensure that mining activity will be developed by minimizing any negative socioeconomic impact and enhancing the positive impacts of the project.
The Community Relations Plan implements a series of programs and activities framed within these programs:
Information and communication program.
Temporary recruitment program for local staff
Health and Nutrition Support Program
Education support program
Participatory monitoring program
Capacity Building Program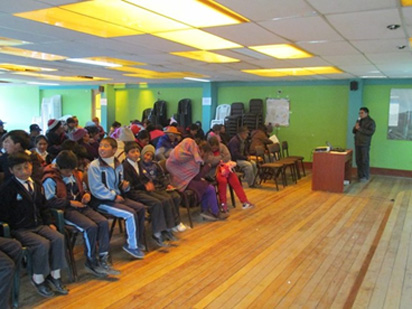 Dialogue
The main mechanism of dialogue and relationship that we establish is direct and emphasized in the effort of the one-to-one relationship.
It also establishes formal spaces for dialogue, in which, together with the community, we tackle various topics, such as preservation of the environment, progress of our commitments and prioritization of projects. The policy of the company is to respect the autonomy of the debate in the assemblies of the community.
As for the institutionalized spaces, in which the active participation of leaders, authorities and representatives of different sectors is invited and promoted:
Coordination meetings with authorities
Dialog Groups
Participatory workshops
The sustained dialogue with the inhabitants of our area of ​​influence, is developed in the following ways:
Office of community relations, which is part of the Human Resources area, where people and workers are received, with whom a dialogue is maintained, receiving their appreciations, complaints and suggestions, absolving their doubts about issues of interest to the residents.
Permanent Information Office, as part of the citizen participation mechanism, where the population is kept informed about the company's projects, the impacts they will generate and the mitigation measures implemented for those impacts.
Through these centers we receive concerns from the population and know their perspective regarding this initiative.