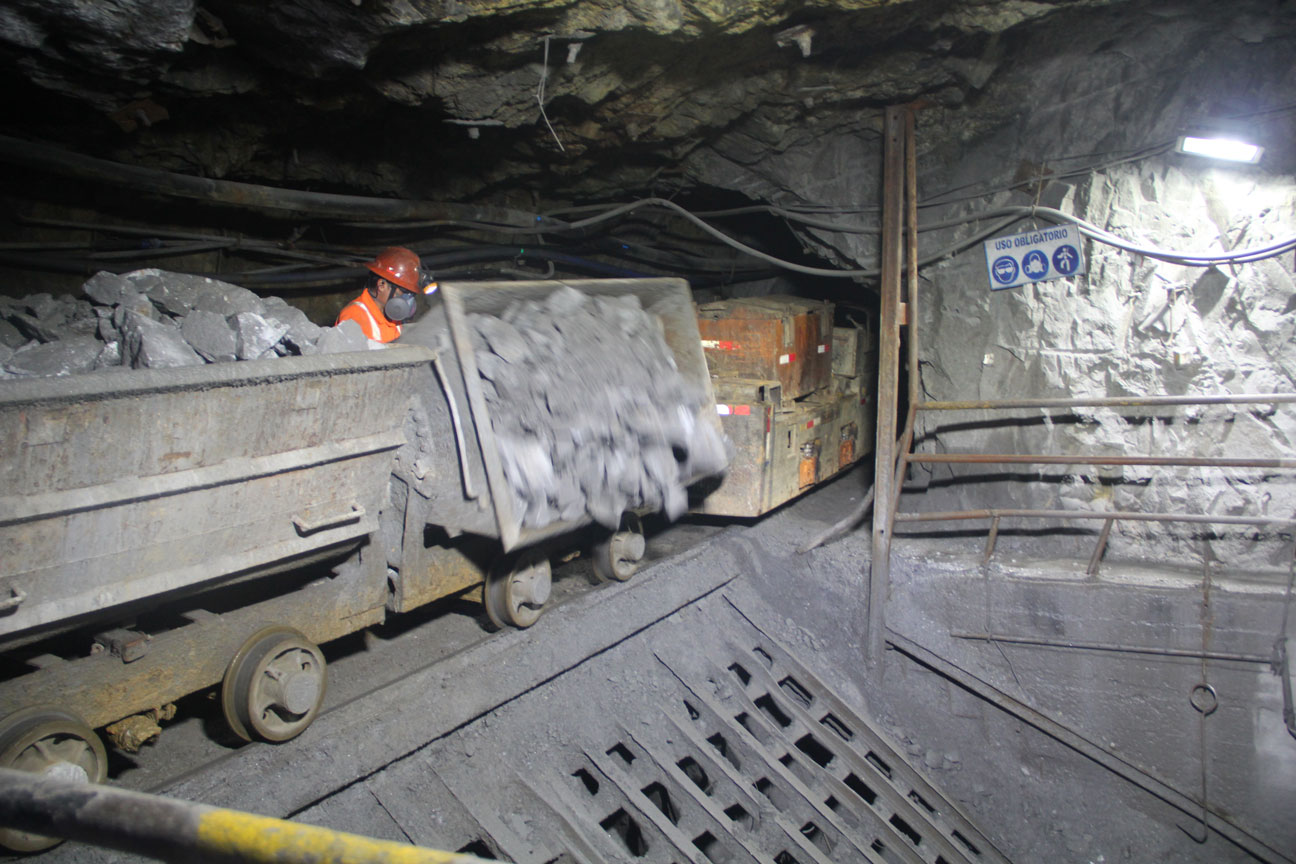 The mine produces 950 TMS/D, mineral from the exploitation, preparation and development of works. The main operating methods are Cutting and Ascending Fill, Static Shirinkage and Long drills.
In drilling, long drill drilling equipment is used. For cleaning conventional jobs, electric winches to be towed, and scoops and dumpers of 1.5 yd3 to 2.5 yd3 of capacity is used for machining.
To restore the openings of the rocky mass is used debris filling. The main natural ventilation circuit consists of cruisers and chimneys, aided by fans up to 5,000 cfm in confined areas.
The production is carried out through underground work with mechanized mining methods with the objective of extracting the mineralized portion of cooper, lead, zinc and silver from the rocky mass of the mine and send it to the plant  in an efficient and safe way, to be subjected to metallurgical recovery processes to obtain concentrates.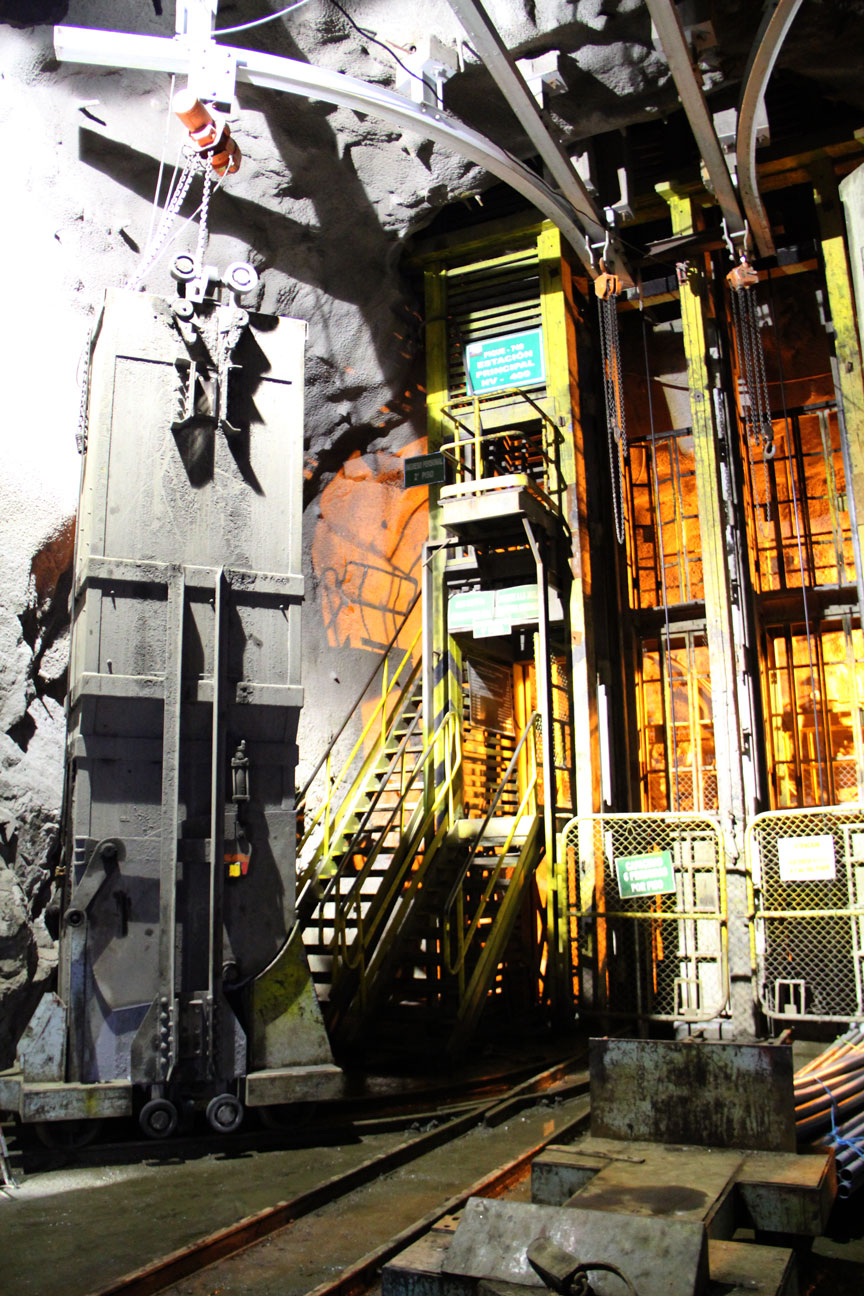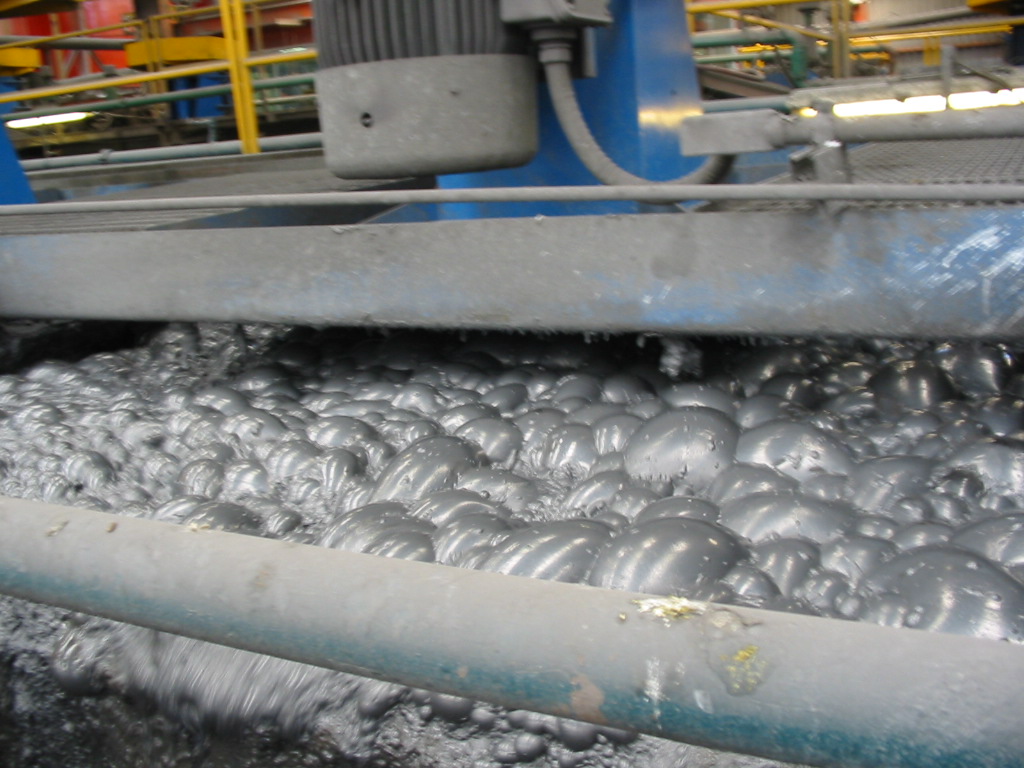 The Puquiacocha concentrator plant has an installed capacity of 1,000 MT / d and is located 4 km from the mine. It currently receives the ore in trucks and processes it to produce high quality zinc concentrates and copper and lead concentrates with high silver content.
The plant has a closed-circuit crushing process with two jaw crushers and two conical crushers; The milling process uses four ball mills and a bar mill to prepare the ore for the flotation process, where copper, lead and silver (bulk) are separated, leaving the zinc for final flotation. The bulk is then separated into copper / silver concentrate and lead / silver. The three products then pass through the thickeners and finally are filtered and dispatched to their final destination.
The copper concentrate that is obtained has a concentration of 24% with a silver law ranging from 80 to 100 oz / tms. It also contains As 4%, Sb 1.5%, Bi 0.45%. It is a complex concentrate with good commercial performance. The concentrated lead has a concentration of 66%, with silver between 70 and 85 oz / t, As 0.8%, Sb 0.4%, Bi 0.7%. The concentrated zinc contains 55% and 5 oz/t silver, It is in product that can be commercialized directly to the Chinese market, with As <0.2%, Cd <0.25%, Fe <6%, SiO2 <4%.
All our products are marketed to recognized companies in the sector, ensuring the proper handling of the concentrates until their processing in various refineries in the world, meeting the safety and environmental standards.